MENU:

If you have a submission or update for the USGenWeb Archives Newsletter, please feel free to email that link to arc_rwr@ev1.net.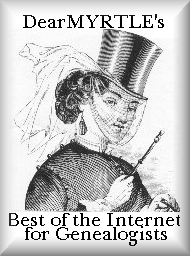 You are the [an error occurred while processing this directive]
visitor to this page!
November 6, 2000
CENSUS IMAGES ONLINE IN THE USGENWEB ARCHIVES: — Table of Contents
NEW ADDITIONS:
ARKANSAS
1900 Montgomery County

KANSAS

1900 Logan County

Volunteers needed to index each county census from the online images. For more information on volunteering in this worthy enterprise, contact Linda at cityslic@ix.netcom.com. Please visit the USGenWeb Archives Census Project if you are interested in transcribing any county of any state census.

COLORADO
Colorado Tombstone Photo Project new address is: http://www.usgwarchives.net/co/costones/
Leona Gustafson
Colorado Tombstone Photo Project Manager
NORTH CAROLINA
Robeson County
3 wills of BROWN surname, donated by Barbara Hootman
Files listing the marriages that have been added to the Ohio Marriages Database. [The files are updated twice a month.]

===============================
USGenWeb Archives File Managers
http://www.usgwarchives.net/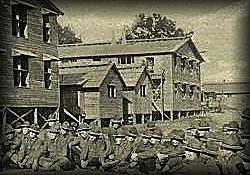 Veterans Day honors the men and
women who have served in the United
States armed services. It is celebrated
on November 11, the same day the
Armistice was signed in 1918, ending
the fighting in World War I.