Williamson Co., TX Archives
The Willis Family
Submitted by: Mick Bradley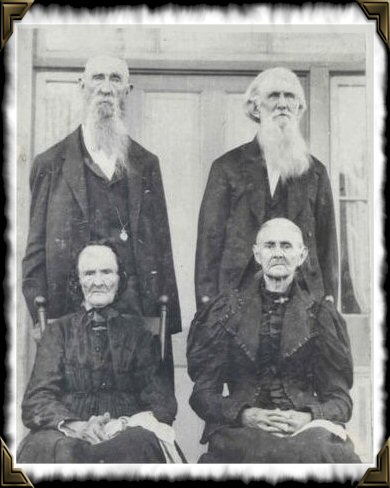 Standing left:
William John Willis
Standing right: John Nelson Willis
Seated left: Margaret Willis Condron
Seated right: Cynthis Ann Willis Gay
They are the children of John Willis and Ruth McNabb.
---
The photo is from the archives at Texas Tech University.
It is a photo of some of the siblings of the Willis family.
---
Return To Williamson County Archives
---