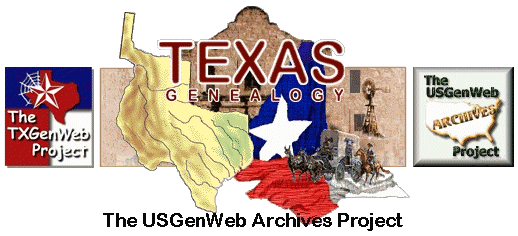 ---
Soldiers from Antelope area
who fought in the Civil War
submitted by: Carla Moore

These are soldiers from the Antelope area who fought in the Civil War.
This picutre was taken one mile north Antelope in August 1902 by Price Studios
in Jacksboro, Texas. Several of the men were also Texas Rangers back in their
younger days and wore their badges for the picture.
The bearded man kneeling on the right end is
Rufus Denney Moore, the great-grandfather of my husband,
Doyle Moore, Jr.
The names of the men are also shown below.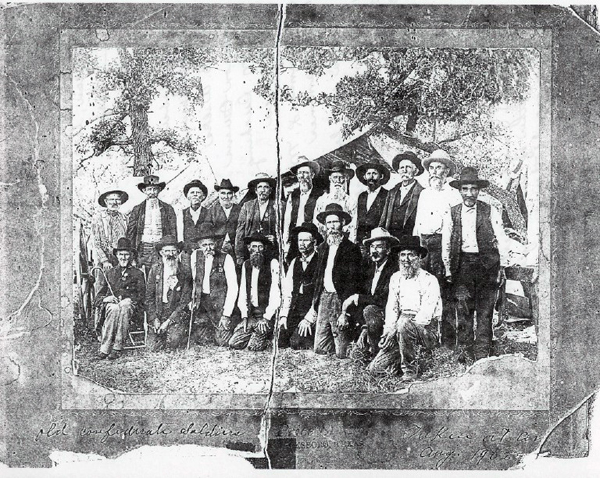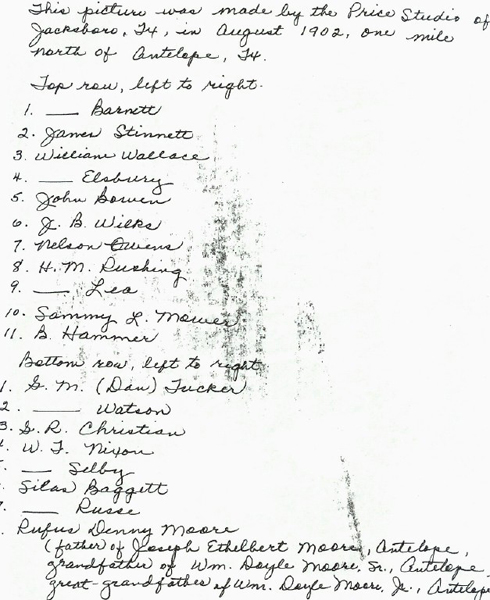 ---
Return to Jack County Table of Contents
Jack County Homepage | TXGenWeb | USGenWeb Archives | USGenWeb
Table of Contents Maintained By:
Dorman Holub
Updated: Tuesday, September 12, 2006