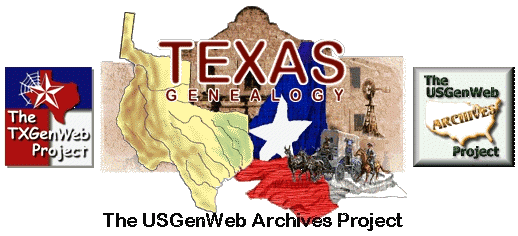 ---
Milam County Cemetery


Photographs

---

Peaceful Rest Cemetery

Gause, Texas
This cemetery is located in the southeast quadrant of Milam Co. To get to this active black cemetery
located in Gause off U.S. Hwy 79. At the Coat's Store, turn onto the small road next to the store and go
past the Gause Cemetery (white) and turn left onto Locust St. and at Professor Smith St., turn right and
go a short distance to two old white houses on the left side of the road. A sign directs you to the cemetery
about 1.5-miles down that lane. Portions of the cemetery are well kept and mowed, however, there are some
areas where gravemarkers are covered with overgrowth and brush. The cemetery is surrounded by an old
rusty and sagging barbed wire fence with a modern chain-link gate with the name of the cemetery overhead.
| | | | |
| --- | --- | --- | --- |
| Description Link | Photo_Link | Date | Submitter |
| Cemetery Gate | Photo | | |
| Cemetery View | Photo | | |
| Perry, George | Photo | | |
| Moore, Warren G | Photo | | |
---
---
This page was last updated 19 August 2010
---
---
Copyright 1997-present

In Memory of 11 September 2001