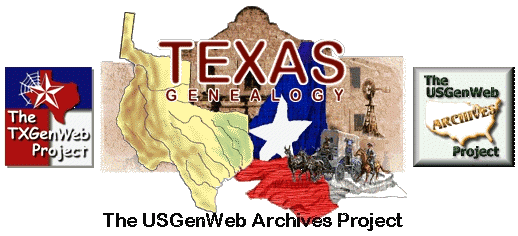 ---
Milam County
Cemetery Photographs
---
Little River Cemetery
Jones Prairie, Texas
This cemetery is located in the northeast quadrant of Milam Co. To get to this active cemetery from Cameron, take US Hwy 79 north about 5-miles to FM 485 and turn right. Go about 6-miles to FM 979 & turn left. Go about 3.5-miles and the church & cemetery will be on the right side of the road. This church is one of the oldest in Texas & was established in 1849 & the earliest gravemarker is 1853.
---
---
This page was last updated 22 May 2013.
---
Copyright 1997-present
USGenWeb Archives Project