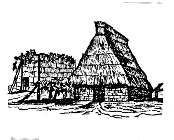 Exiles
of Madeira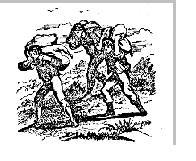 by Rev. W. M. Blackburn
Philadelphia: Presbyterian Board of Publication, 1860
Published after the arrival of Madeirans in the Jacksonville and Springfield Illinois area, this book describes the events that led to the migration a number of my ancestors and perhaps yours as well. Xeroxed by George R. "Correia" Coraor and scanned by Robert J. Coraor, these images are provided for those who do not have access to the book and want to know more about their heritage. Each "page" is actually the image of two pages, e.g. Page 2 will show both page 2 and 3.
For a copy of this book converted to a text file (.txt) you can download it (note it is 289K)

You should be able read this with WordPad, your word processor or other text editor..
| | |
| --- | --- |
| Go To Bob's Homepage: | Other Madeira and Portuguese Links you may find of interest: |
edited on 01/13/01