Somerset County, PA
Gross Family Cemetery
Milford Township, Somerset County, PA
A Project of Somerset County PAGenWeb Archives
Copyright Information Pennsylvania Tombstone Project
Tombstone Photography Tips Photo Submission Form
this page was last updated October 18, 2022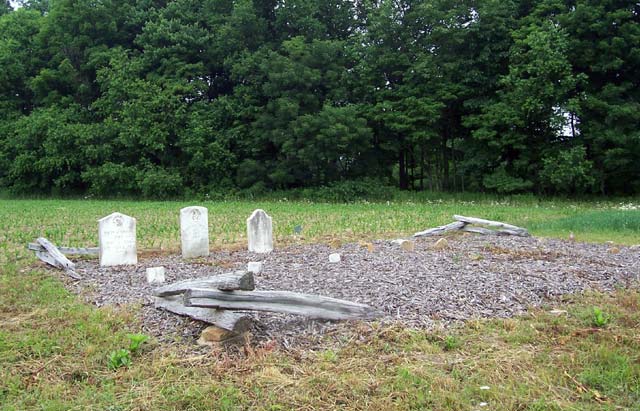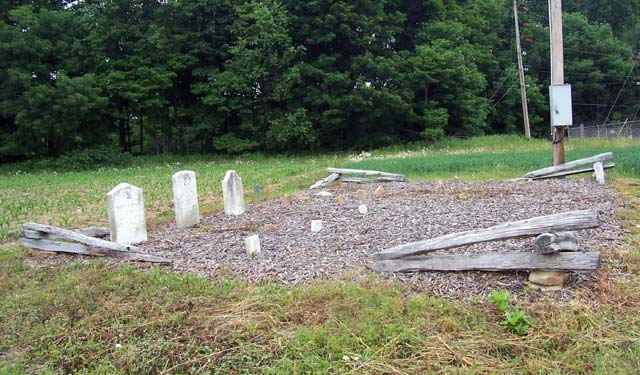 DIRECTIONS TO CEMETERY: From New Centerville, go west on the Copperkettle Road. The cemetery is in a field on the left by the Trent electric sub-station, almost on the Milford/Middlecreek Township line.
(directions and photos contributed by Rich Boyer)
---
Tombstone Inscriptions
printer friendly text transcription of Tombstone Inscriptions
Gross, Catharine, 25 Apr 1889, aged 86Y 11M 7D
Gross, Jacob, (view 2), d. 04 Jun 1874?, aged 77Y 4M
Gross, Mary J., 02 May 1903, age 70Y 2D
---
Somerset County PAGenWeb Archives file manager Martha A C Graham
Copyright 2006 - present. All rights reserved.
Somerset County PAGenWeb Archives