Baker Estate Cemetery
a.k.a. - Old Baker Cemetery
Route 8
Bakerstown, Richland Township, Allegheny County, PA
(complete survey - 2008)
A Project of Allegheny County PAGenWeb Archives
Copyright Information Pennsylvania Tombstone Project
Tombstone Photography Tips Photo Submission Form
this page was last updated 20 Aug 2019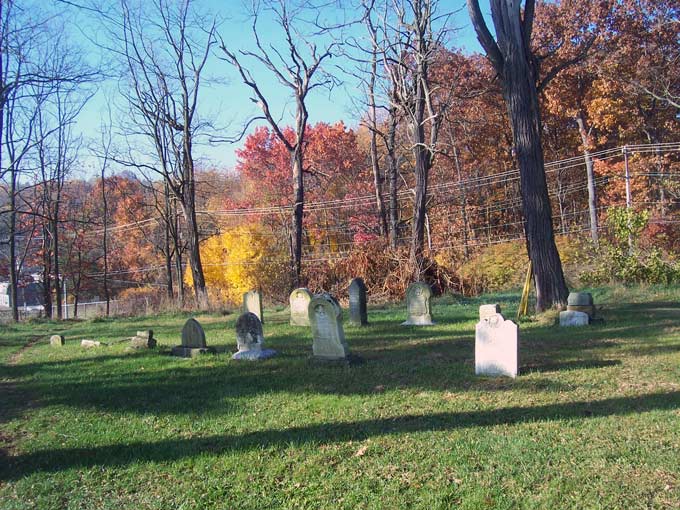 General View 1
(contributed by Rich Boyer)
---
Cemetery is located at the top of the hill above Tom Henry Chevrolet in Bakerstown, on the right side of Route 8. Cemetery has been abandonded.
---
Tombstone Photos
(complete survey - 2008)
printer friendly text version of tombstone transcription
---
Allegheny County PAGenWeb Archives File Manager Debra Crosby
Copyright: USGenWeb Archives Project 1997 - Present ~ All rights reserved.
Allegheny County PAGenWeb Archives - Tombstone Photos
Allegheny County PAGenWeb Archives - Cemetery Records
Allegheny County PAGenWeb Archives


---
PA USGenWeb Archives banner & bg © Sheila Helser
PA USGenWeb Archives Logo ? Pam Reid