Santa Fe County
Historic New Mexico Signatures, A-G
Contributed by Yolanda Chavez
Some of these signatures are very old, dating back to when New Mexico belonged to Spain. See the home page for more information on county formation.
These folks were usually very traditional, and sometimes very creative, with their pen art and flourishes.
There are almost 250 signatures here and I've tried to transcribe them the way they're written so we have names like Garsia, Truxillo, Bargas and de Chabes. Please be sure to look under all possible variations.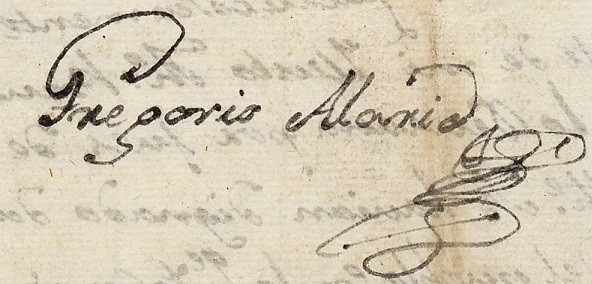 Alarid, Gregorio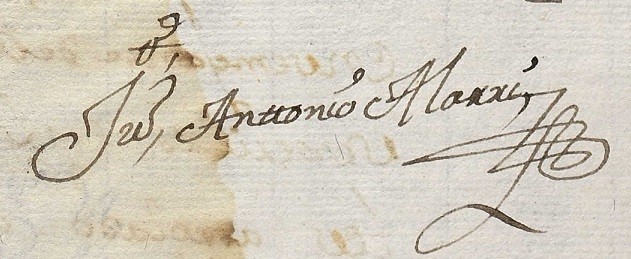 Alarri, Juan Antonio

Aragon, Manuel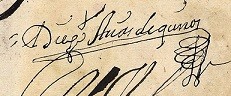 Arias de Quiros, Diego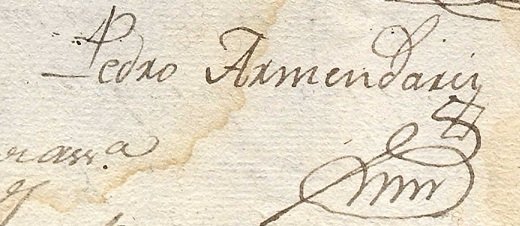 Armendaris, Pedro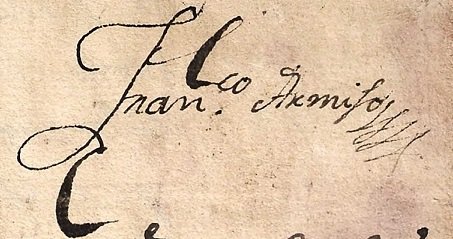 Armijo, Francisco

Armijo, Visente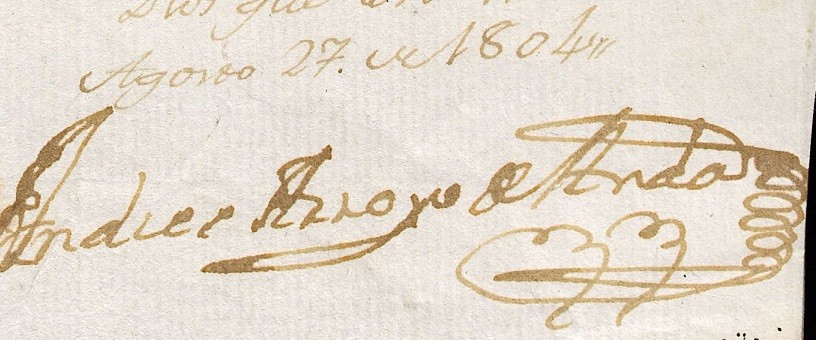 Arroyo de Anda, Andres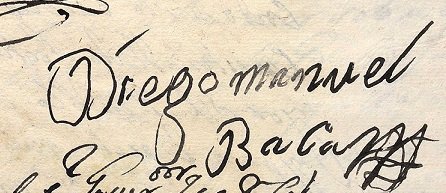 Baca, Diego Manuel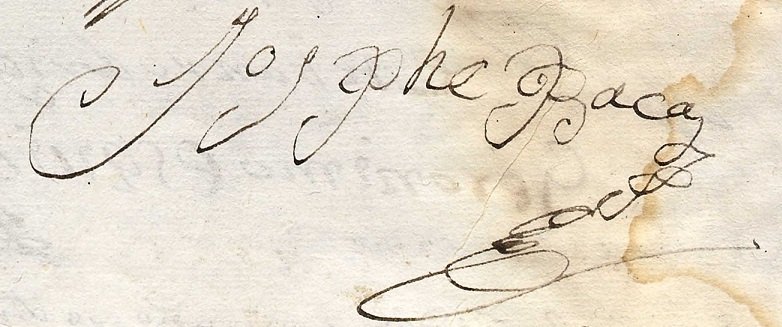 Baca, Josphe

Baca, Juan Esteban

Baca, Manuel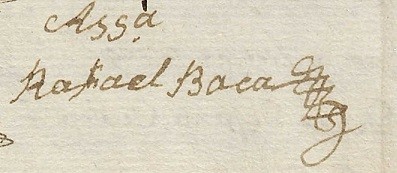 Baca, Rafael

Balberde, Jose Antonio

Baldes, Francisco

Balerio, Martin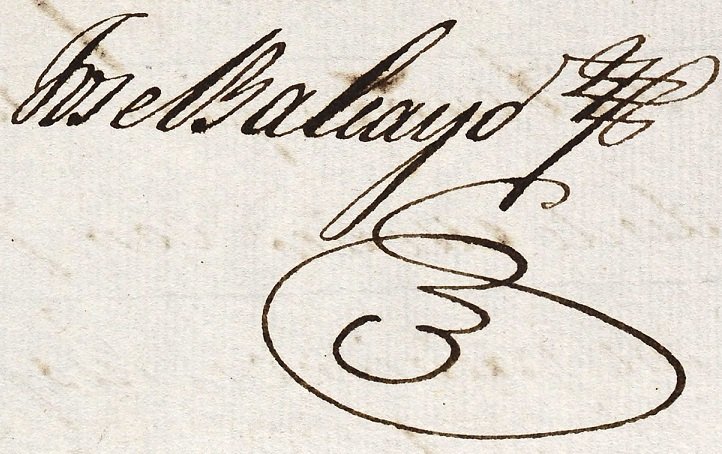 Baleryo, Jose

Belasques, Diego

Barba, Alonso

Bargas, Antonio

Bargas, Antonio

Bitton, Gaspar

Cabesa de Baca, Luis Maria

Campos, Domingo

Campos, Jose

Canseco, Maria
Cavallero, Jose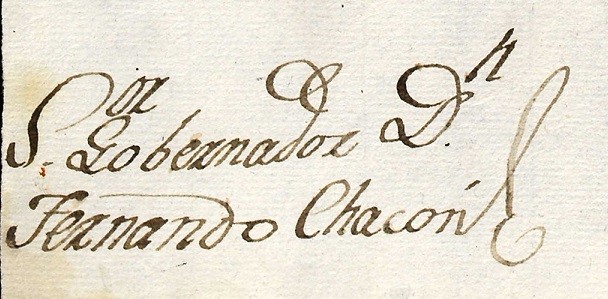 Chacon, Gov. Fernando

Chaves, Jose Antonio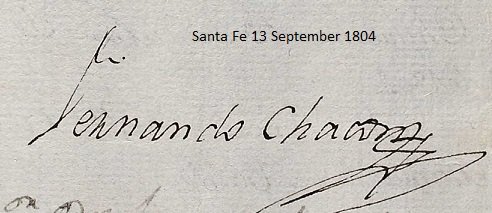 Chavez, Fernando
Chirinos, Juan Manuel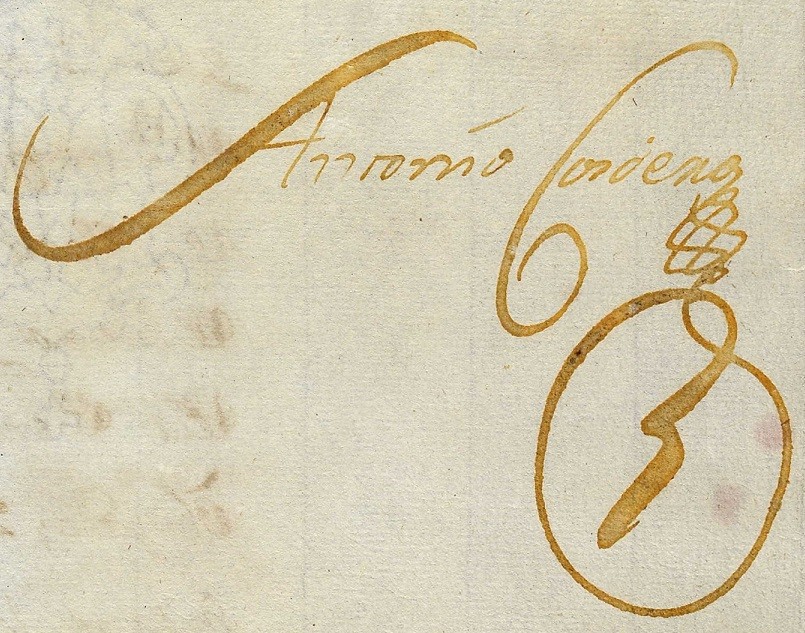 Cordero, Antonio

Cruzat y Gongora, Gervasio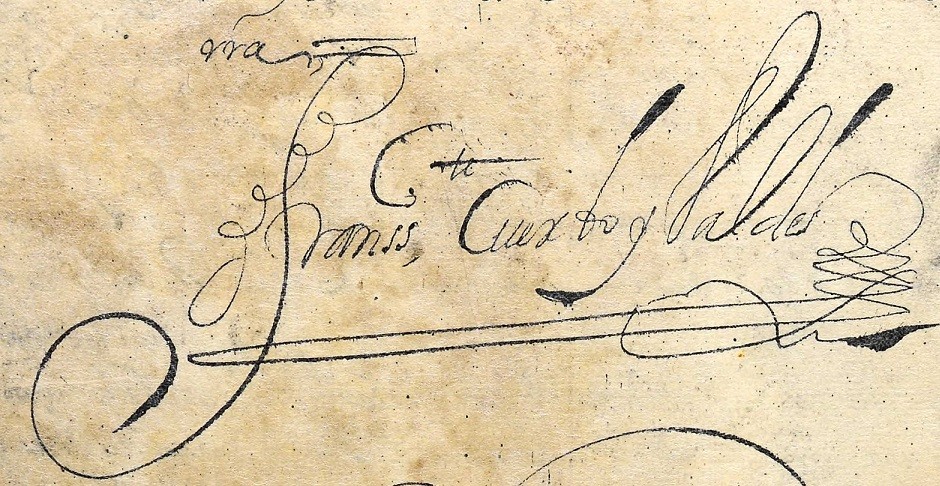 Cuerbo y Valdes, Francisco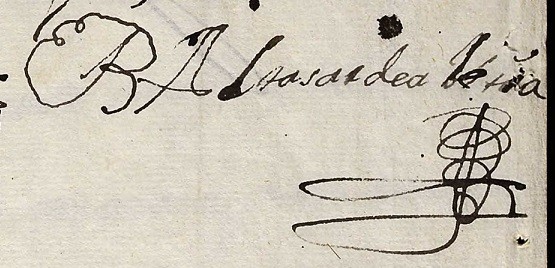 de Abetia, Baltasar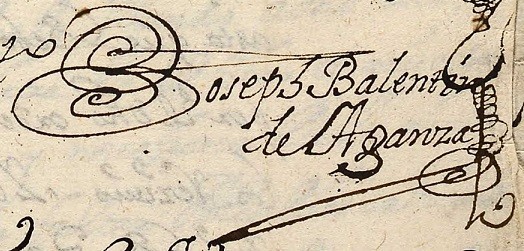 de Aganza, Joseph Balentin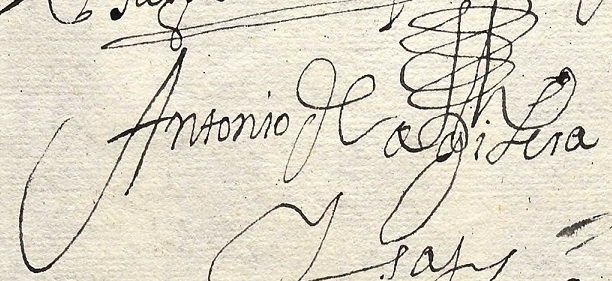 de Agilera, Antonio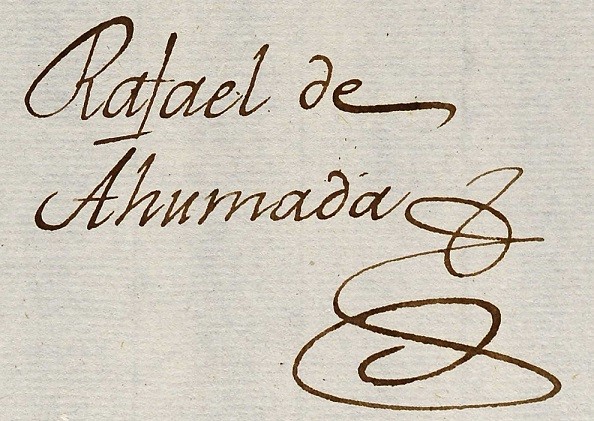 de Ahumada, Rafael

Duque de Alburquerque

de Allande, (Don) Pedro Maria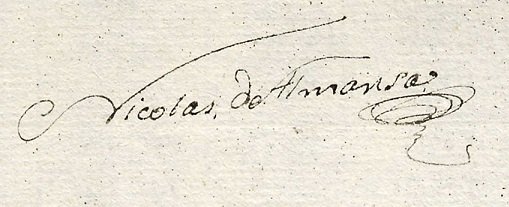 de Almansa, Nicolas

de Ansa, Juan Bautista
de Arce, Jose Maria
de Archeveque, Juan

de Armijo, Julian

de Arratia, Phelipe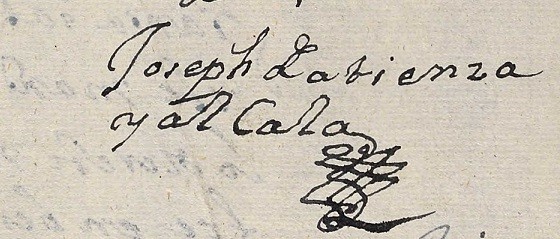 de Atienza y Alcala, Joseph

de Atienza, Joseph

de Atienza, Juan

de Balverde Cossio, Antonio

de Bustamante, Juan Domingo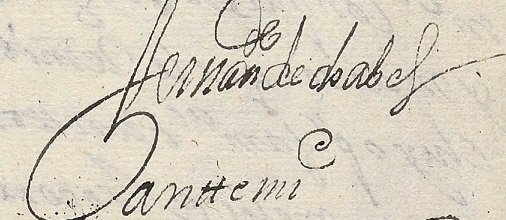 de Chabes, Fernando

El Marquis de Croix

de Esquibel, Bentura

de Gongora, Cristobal

de Gongora, Cristobal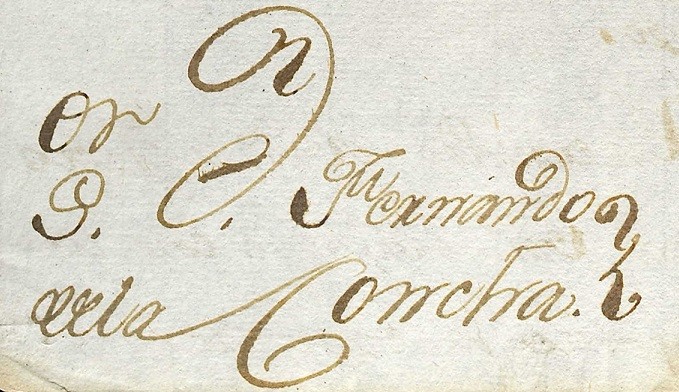 de la Concha, Fernando

de la Mora, Francisco

de la Mora, Francisco

de la Pena, Balthazar

de la Pena, Josef Mariano

de la Pena, Fray Manuel

de la Prada, Fray Jose

de Madrid, Lorenzo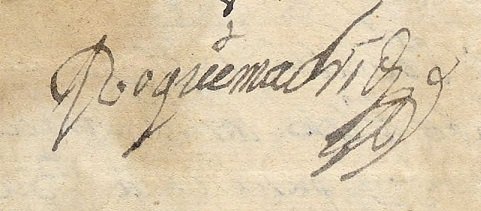 de Madrid, Roque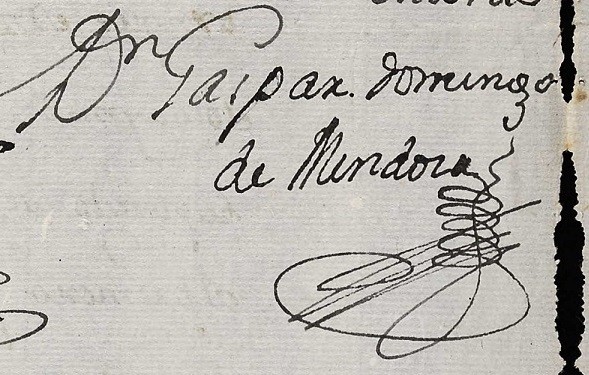 de Mendoza, Gaspar Domingo
de Miera y Pacheco, Bernardo

de Montes de Oca, Pedro

de Morales, Pedro

de Morales, Pedro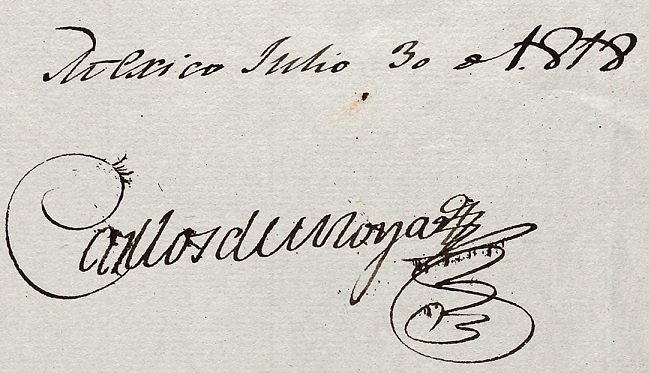 de Moya, Carlos

de Ortega, Capt Dionisio

de Otermin, Antonio

de Peralta, Pedro

de Piñeda, Juan

de Quintana, Miguel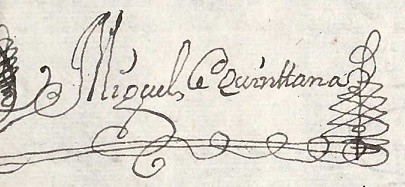 de Quintana, Miguel

de Salas, Sebastian

de Samora, Juan

de Sena, Bysente

de Sena Martin, Bernardo

de Terrus, Joseph

de Truxillo, Francisco Xavier

de Ulibari, Asencio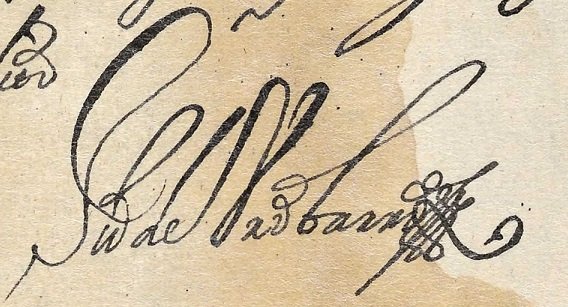 de Uribari, Juan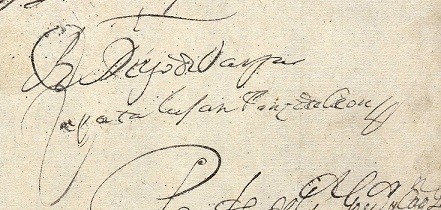 de Vargas Zapata Lujan Ponce de Leon, Diego

de Veytia, Antonio

de VillalPando, Pablo Francisco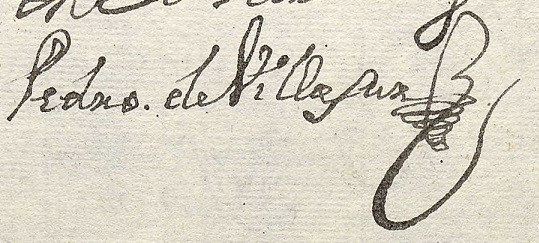 de Villasur, Pedro

del Rio, Jose

Delgado, Fernando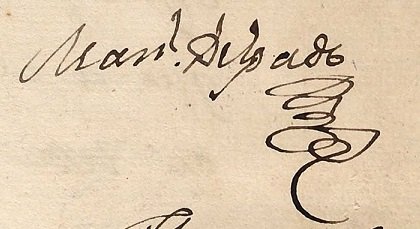 Delgado, Manuel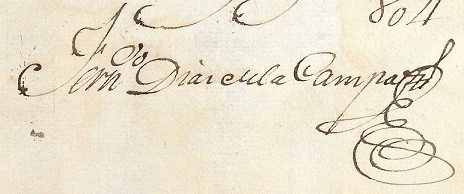 Dias de la Campa, Fernando

Dominguez, Joseph

Duran, Manuel

Duran de Armijo, Antonio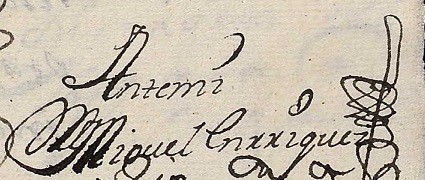 Enrriquez, Miguel

Esquibel, Geronimo

Fernandes, Bernardo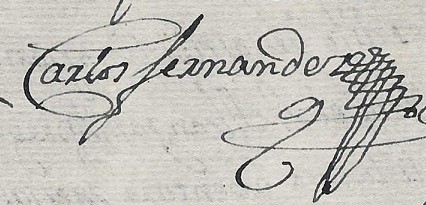 Fernandez, Carlos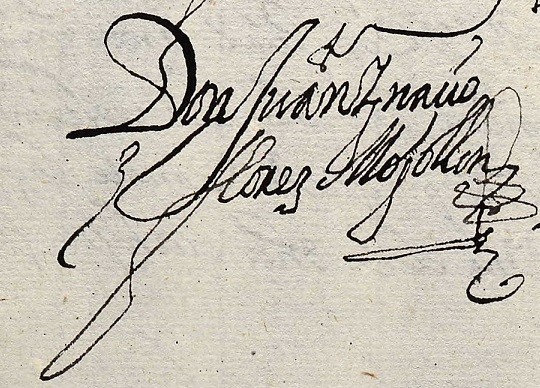 Florez Mogollon, Don Juan Ignacio

Fresque, Ambrosio

Gallego, Manuel

Garcia, Joseph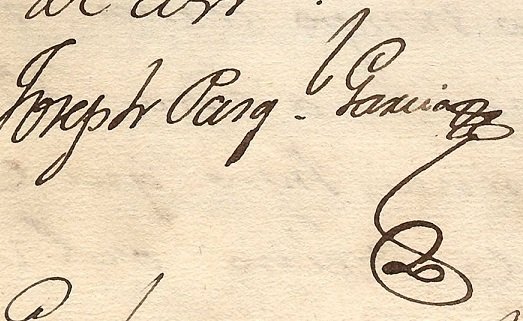 Garcia, Joseph Pasqual

Garcia de la Mora, Jose

Garcia de Mora, Juan

Garcia de Noriega, Juan Estevan

Garcia de Noriega, Salvador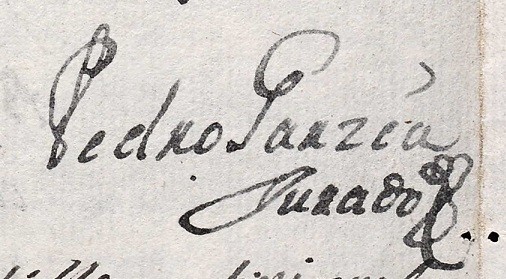 Garcia Jurado, Pedro

Garcia Pareja, Manuel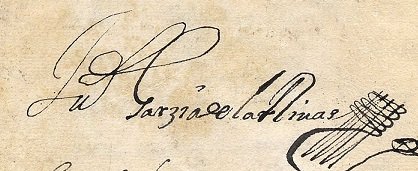 Garzia de la Rivas, Juan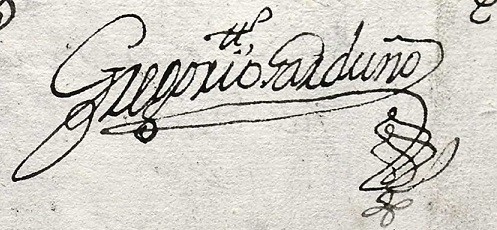 Garduño, Gregorio

Garduño, Joseph Miguel

Garsia de la Riva, Juan

Gilthomey, Joseph

Godinez, Antonio

Gomes, Joseph

Gonsales, Alexandro

Gonsalez, Andres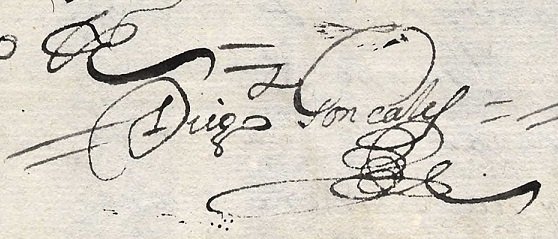 Gonzales, Diego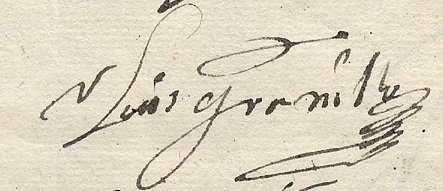 Granillo, Luis

Griego, Baltazar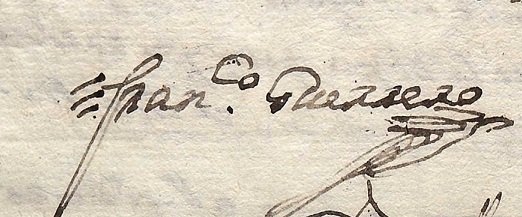 Guerrero, Francisco

Gutierres, Antonio

Gutierres, Jose

Gutierres, Lorenzo

Gutierrez, Francisco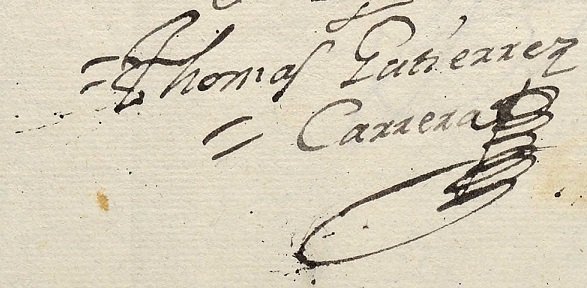 Gutierrez Carrera, Thomas

Gutierrez de los Rios, Gaspar
---