OERTLI, Mrs Mary C. (b.1862 d.1934)

Mrs Mary C. Oertli,195 Mechanic Street, resident here for twenty years, died Sunday at 6:25 a.m. after a lingering illness.
Mrs Oertli, who was 72 years of age, was born April 16, 1862, in Elanz, Switzerland. She came
to the United State in 1881, and and was married to Jacob Oertli in Montana, Wisc. in 1884. They made their home in the town of Buffalo until 1914 Mr. Oertli died July 20,1912. Mrs Oertli moved to Winona, in 1914, and had since made her home here.
Survivors are the following children: Jacob Oertli, Fountain City, Wisc.;Mrs Mary Landolf and Miss Minnie Oertli, Beaver Dam, N.Y.;Mrs Emma Bork, Winona; Louis Oertli Huron, S.D.and Mrs George Sweazey, Belle Plaine, Iowa. Two children are dead, Henry Oertli and Mrs Louise Shoemaker. Mrs Oertli is survived by 23 grandchildren also. She was a memeber of St. Mary's Rosary Society. Funeral services will be conducted Wednesday at 10a.m. st St.Mary's Catholic Church, the Rev. John P.Sherman officiating. Burial will be in St. Mary's Cemetary.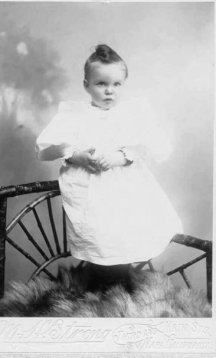 195 Mechanic St ( 1940's)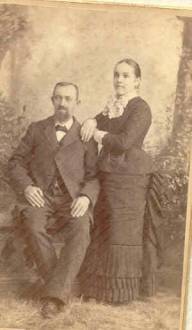 Johann Jacob and Mary C. OERTLI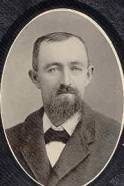 Her husband Johann Jacob Oertli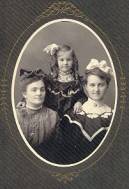 Minne, Florence, Edith Judith ( my grandmother)
JC Cassutt is father of George Albert Cassutt, husband of Edith Judith Oertli, he owned a feedstore - farm store - general store in Winona in the 1934-40, member of Knights of Columbus, catholic men's society of St. Mary's