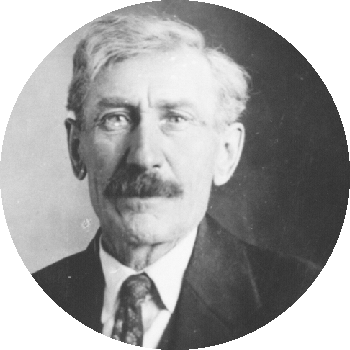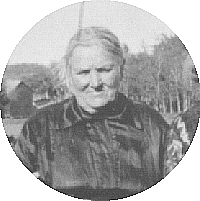 John LINGLE Mariea Elizabeth (PLATZER) LINGLE (Wife)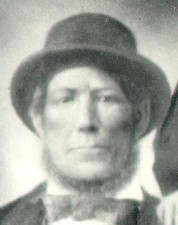 George Lingl was born May 19, 1826 in Regensburg, Beyern, Germany and died June 27, 1909 in Waconia, MN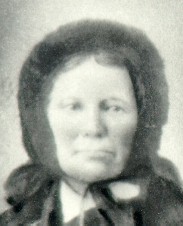 Anna Maria Hofer Lingl was born Jan 31, 1831 in Old Baiern, Germany and died in Waconia MN Sept 15, 1891 and is buried in St Joseph's Cemetery in Waconia Plot A2-1. They came from Steinberg, Bavaria in 1854 on a ship named 'George' to New York arriving Aug 4, 1854.
They had John Frederick Lingl June 1, 1855 in Pennsylvania.
They had other children born in Pennsylvania:
Joseph born Aug 26, 1856,
Anna Kathryn born Mar 9, 1860
Margaret born Aug 18, 1861.
They settled in Waconia, MN and had other children:
Mary born June 11, 1863,
George Jr born Oct 10, 1865,
Kethren born June 1, 1867,
Frank born Mar 6, 1869,
Heninrich born Mar 13, 1871, and
Theresa Catherine born Dec 2, 1873.
They died in the Waconia area and are both buried there.
Georg and Anna Lingl were my maternal great-great grandparents.

Death Certificate of John LINGLE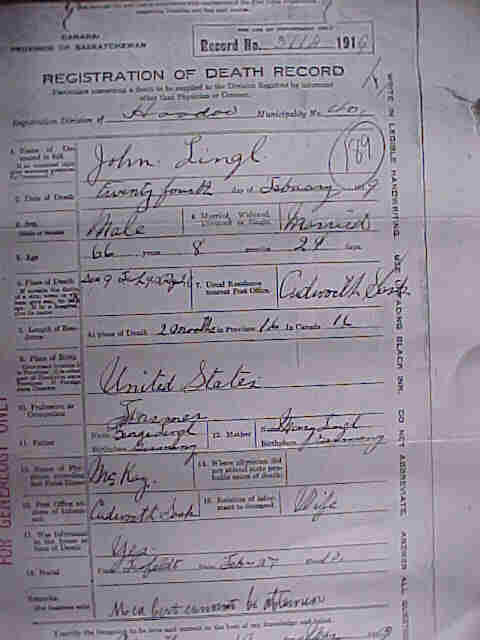 Death Certificate of Mary ( Mariea Elizabeth PLATZER) LINGLE