MONTEZUMA COUNTY
TOMBSTONE PHOTOS
SHILOH CEMETERY
aka GOODMAN POINT CEMETERY
---
Please Help!!
Click here or here to transcribe and send in your records!
Or submit files for this County directly to: Carolyn Golowka
Email Registry For Contributors
Any time you see this symbol next to a name, they have registered their e-mail address at The Registry.
This will be their current address.
---
Shiloh Cemetery
AKA Goodman Point Cemetery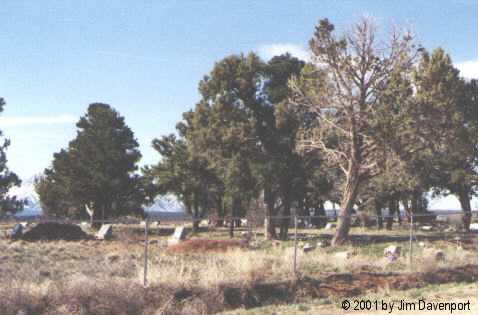 Tombstone Photographs
The name is Shiloh Cemetery but it is better known in this area as the Goodman Point Cemetery. It is about 4½ miles north of Cortez, Co on Hwy. 666, then about 5 miles west on County Road P and right beside the road on the south.
The photographs in this portion of the archives were contributed by:
Jim Davenport (jd)
Headstones
(Click on the underlined name to download the tombstone photograph)